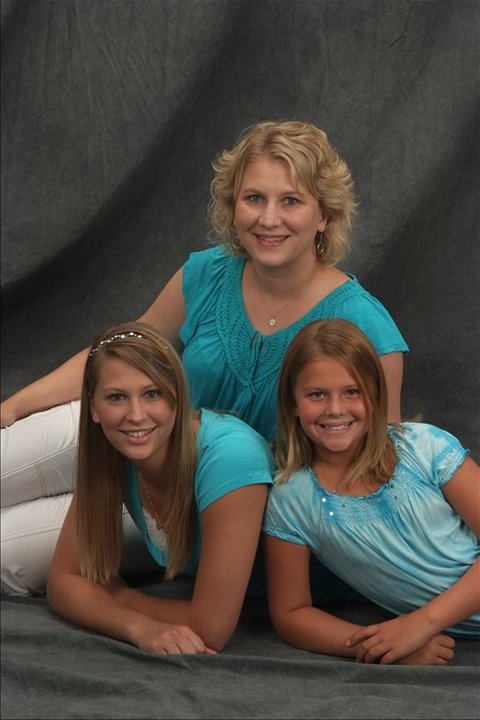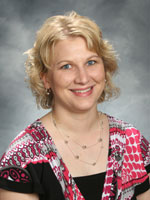 Hello! My name is Rachel Gusso.
I am the Kindergarten teacher at Parker Elementary in Parker, SD.
This is my seventh year of teaching Kindergarten.
I have also taught First Grade for three years in
Parker before moving to Kindergarten.
I really enjoy teaching Kindergarten as I believe it is where we set
a good foundation for the children to base their academic / school careers.
I graduated from SDSU and DSU with a bachelor's degree in
Early Childhood Education and Elementary Education.
I was married for almost 11 years, until my husband passed away on May 18, 2009.
We have 2 daughters. Our oldest will be a freshmen in college and our youngest is going into Fourth Grade.We also have a chocolate lab, BelAir, who is spoiled rotten!
We are huge NASCAR fans, and cheer for Dale, Jr. every chance we get.