Apple Orchard Field Trip
We went on a field trip to the apple orchard!
It was a beautiful day! We each got to pick 8 apples!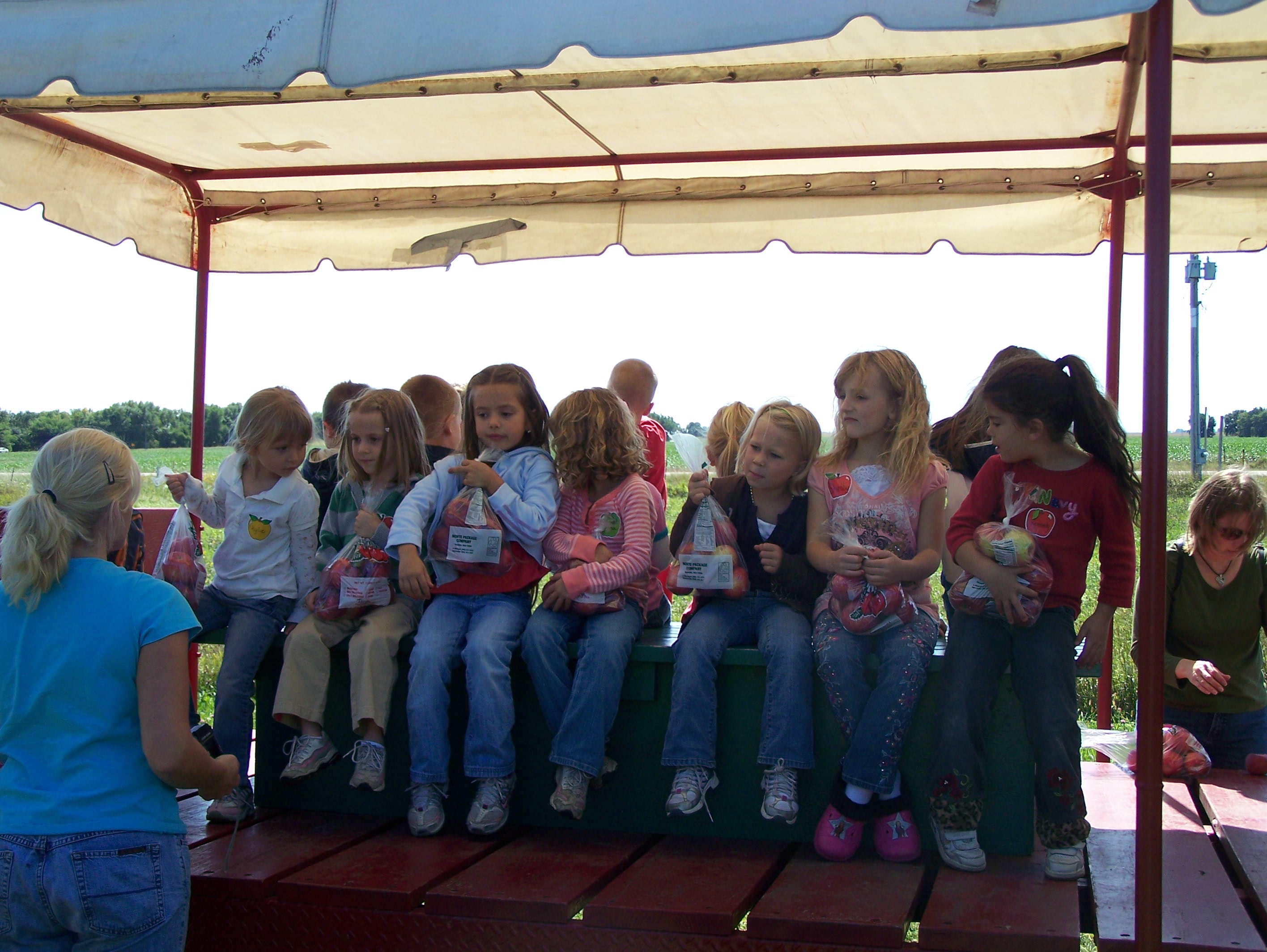 Miss Julie told us about how apples grow on apple trees. She read us a book, and gave us apple juice, and pieces of apples. Yum!!!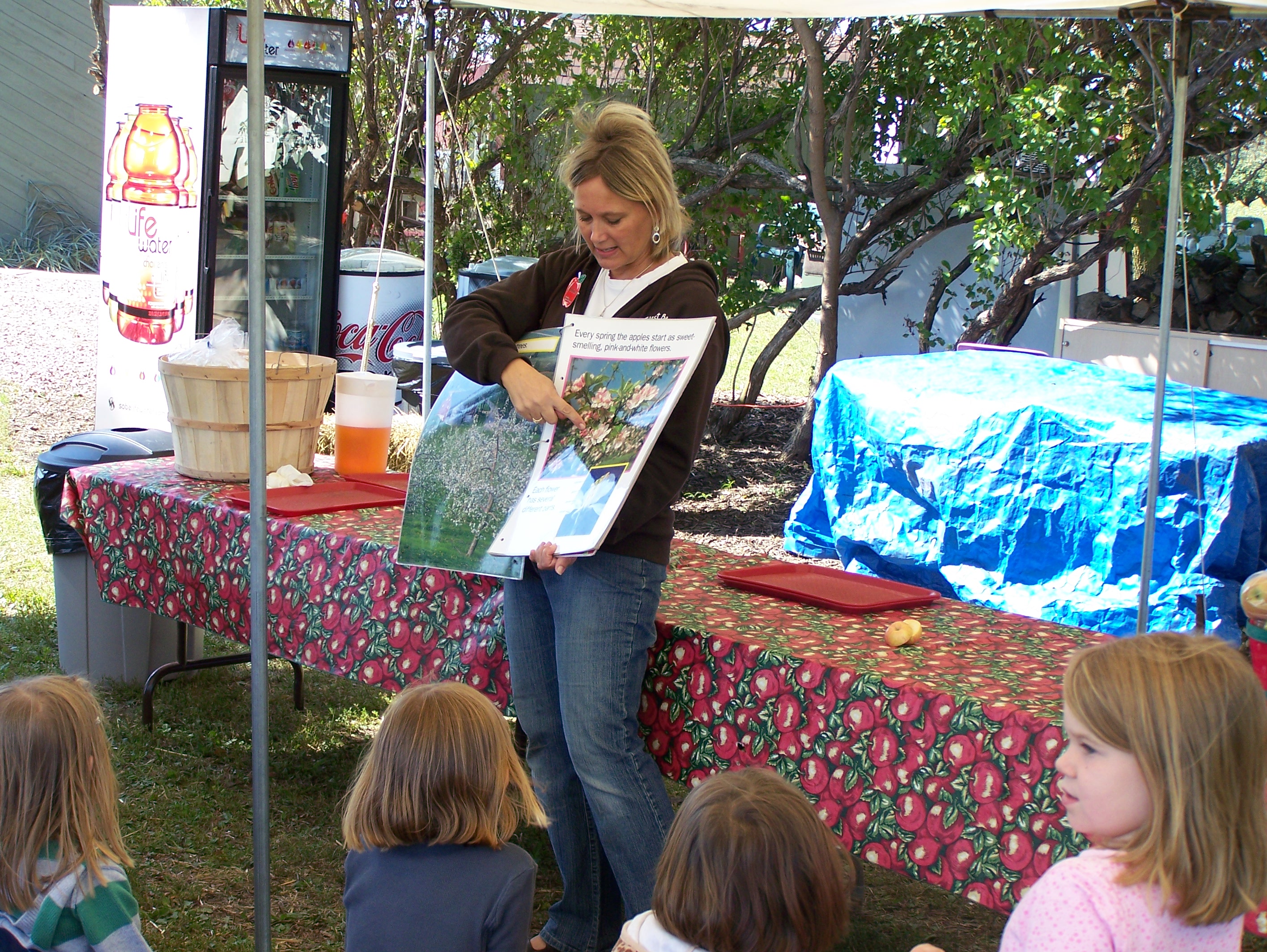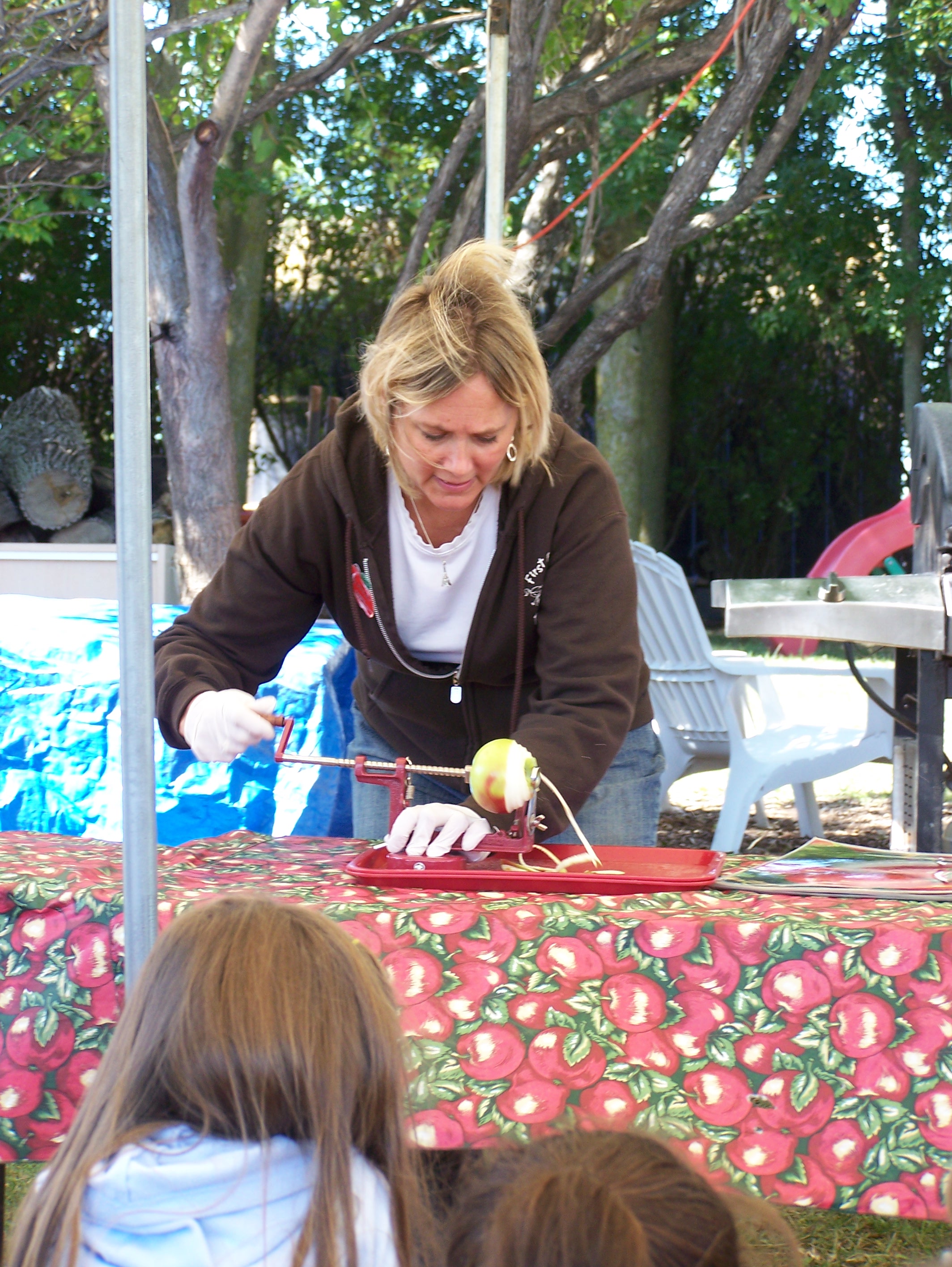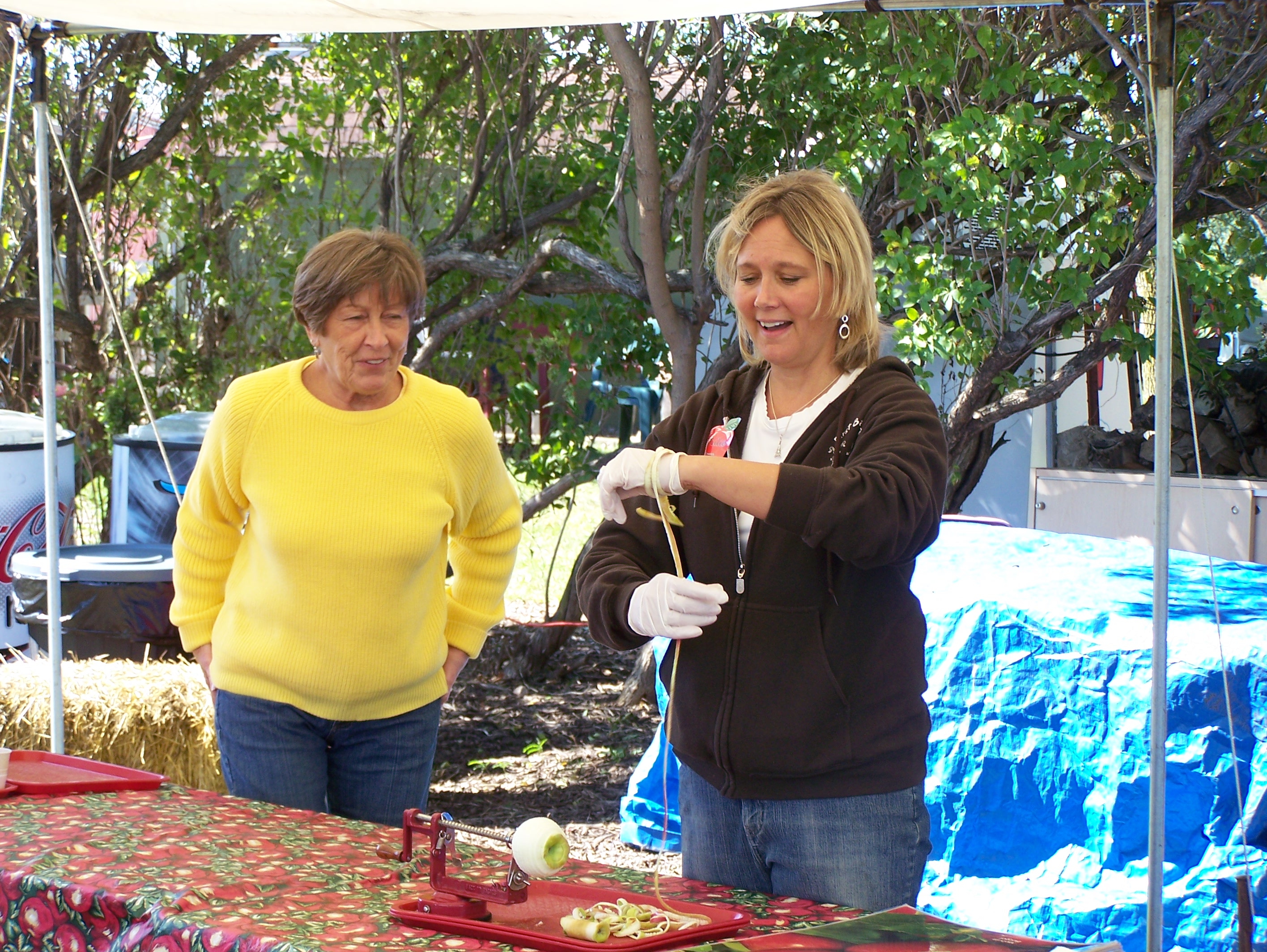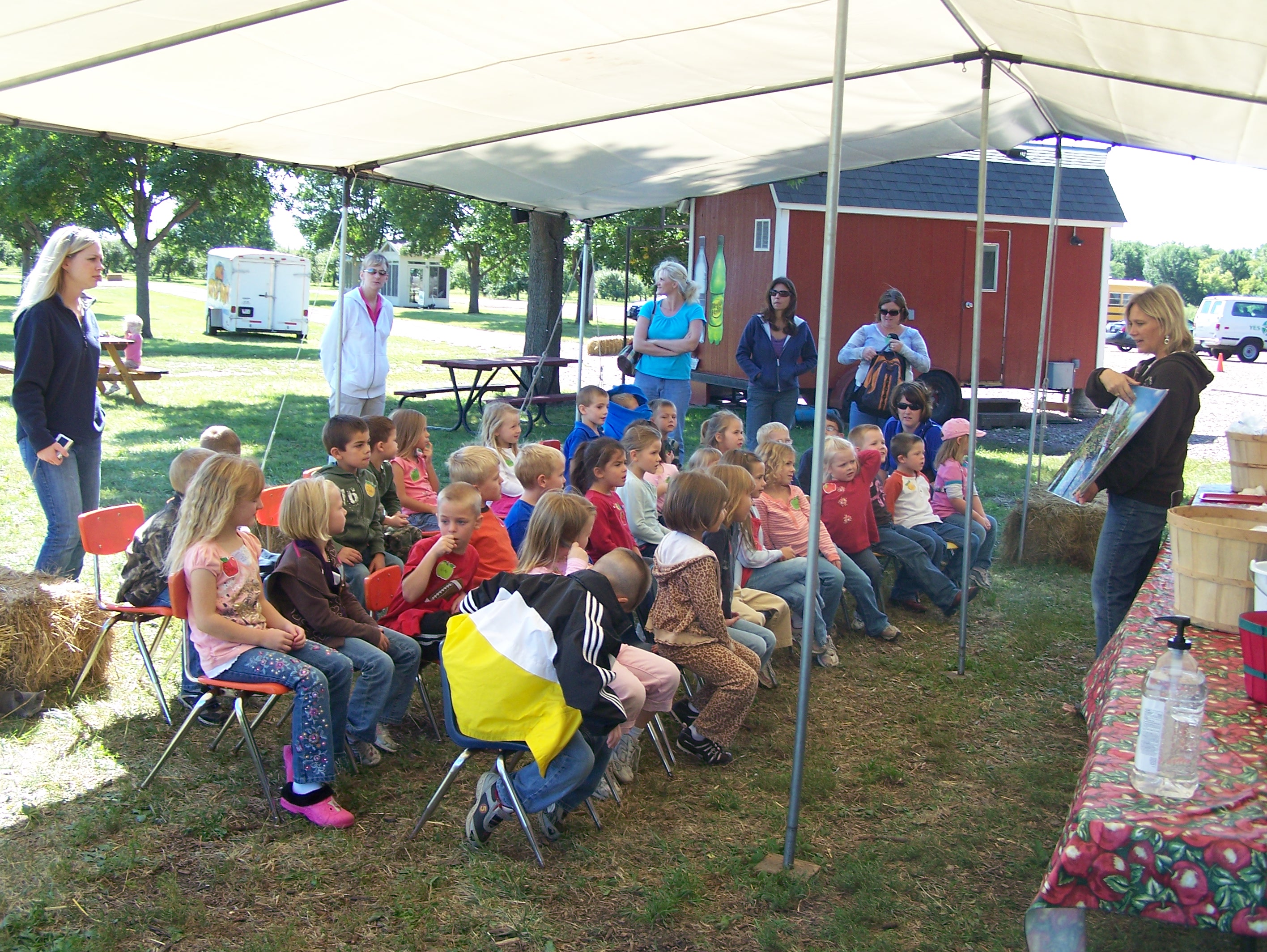 Afterwards, we got to go to the petting zoo to pet some ponies, and goats. We also got to jump and play on some hay bales.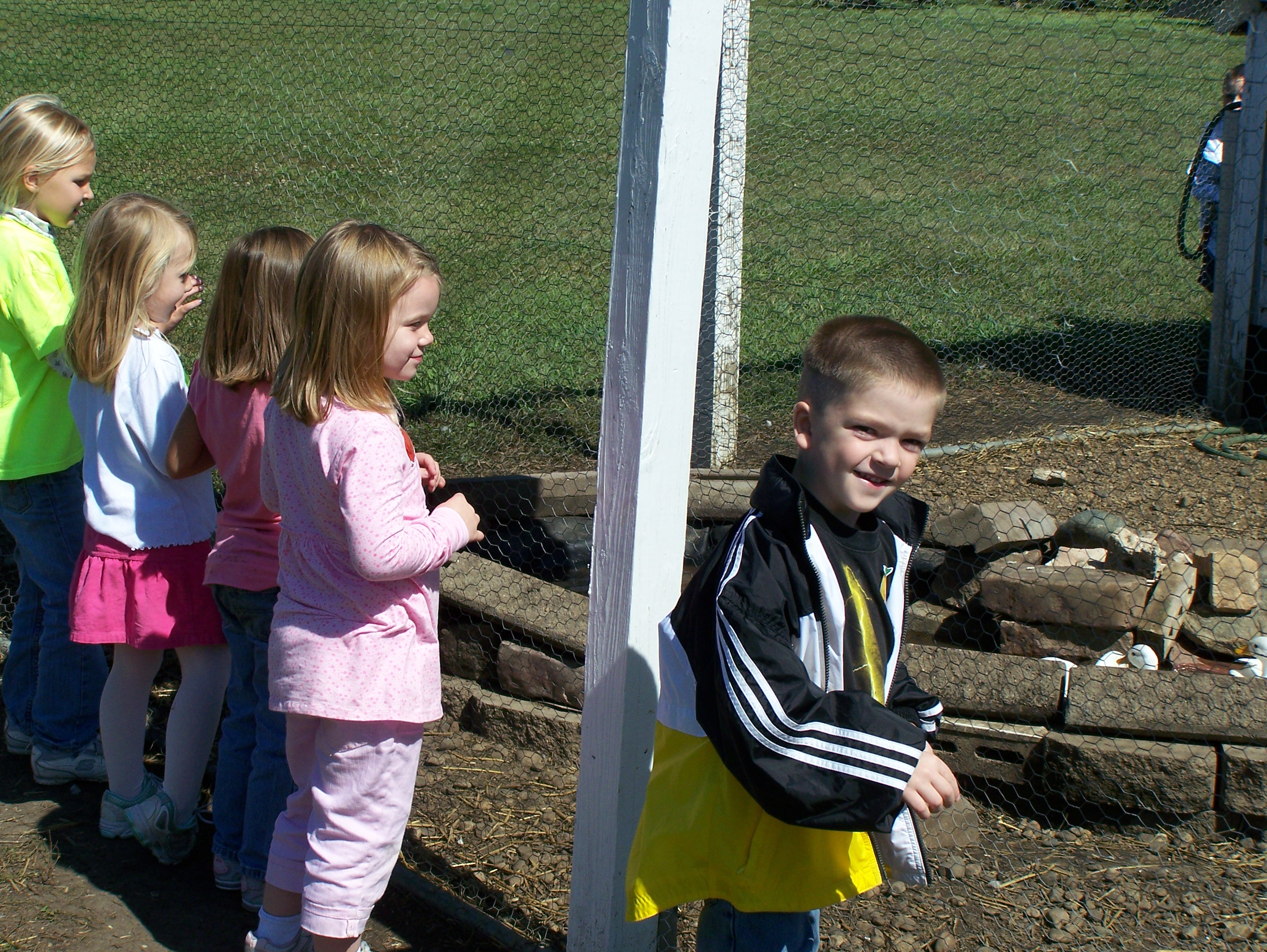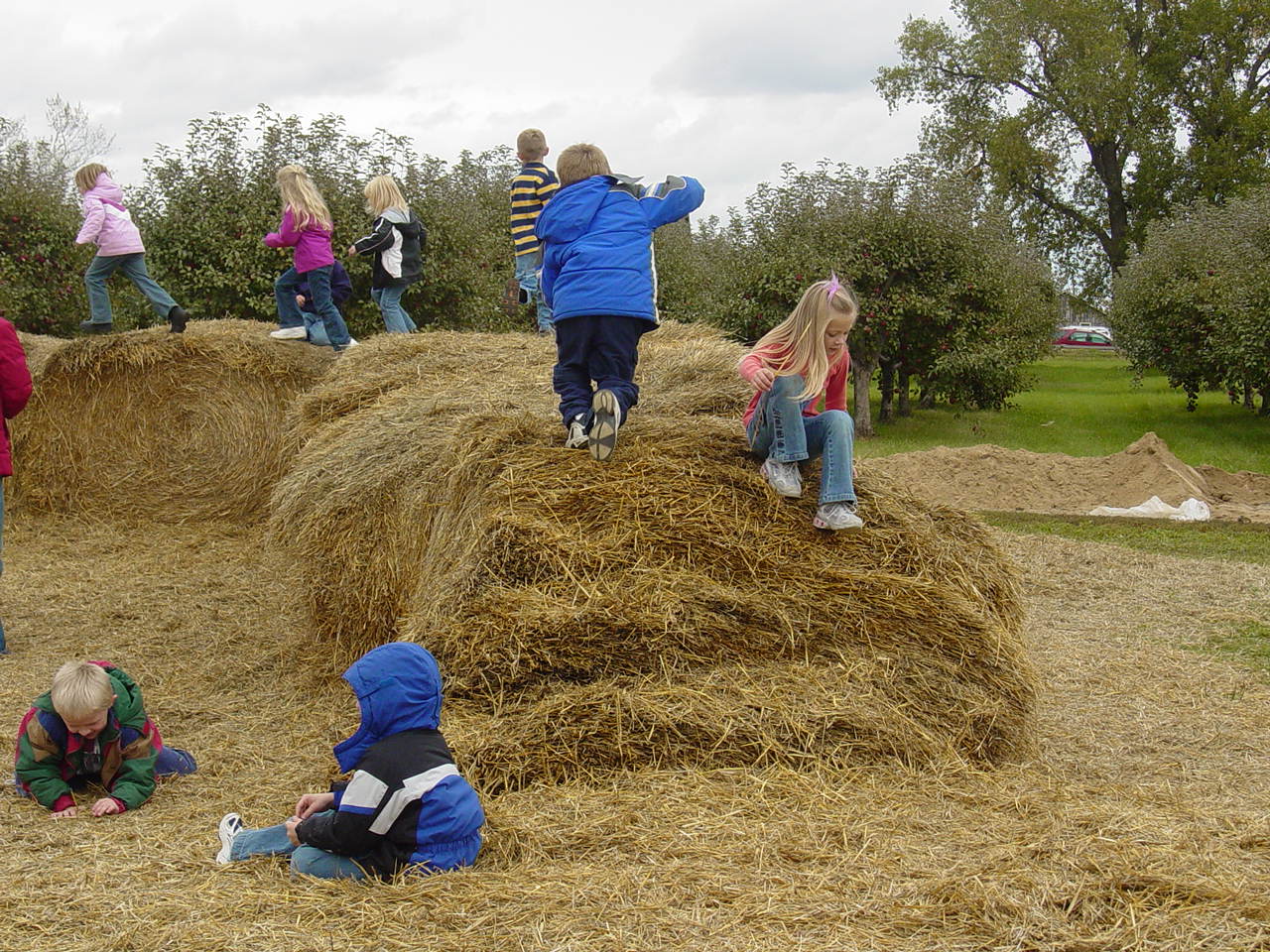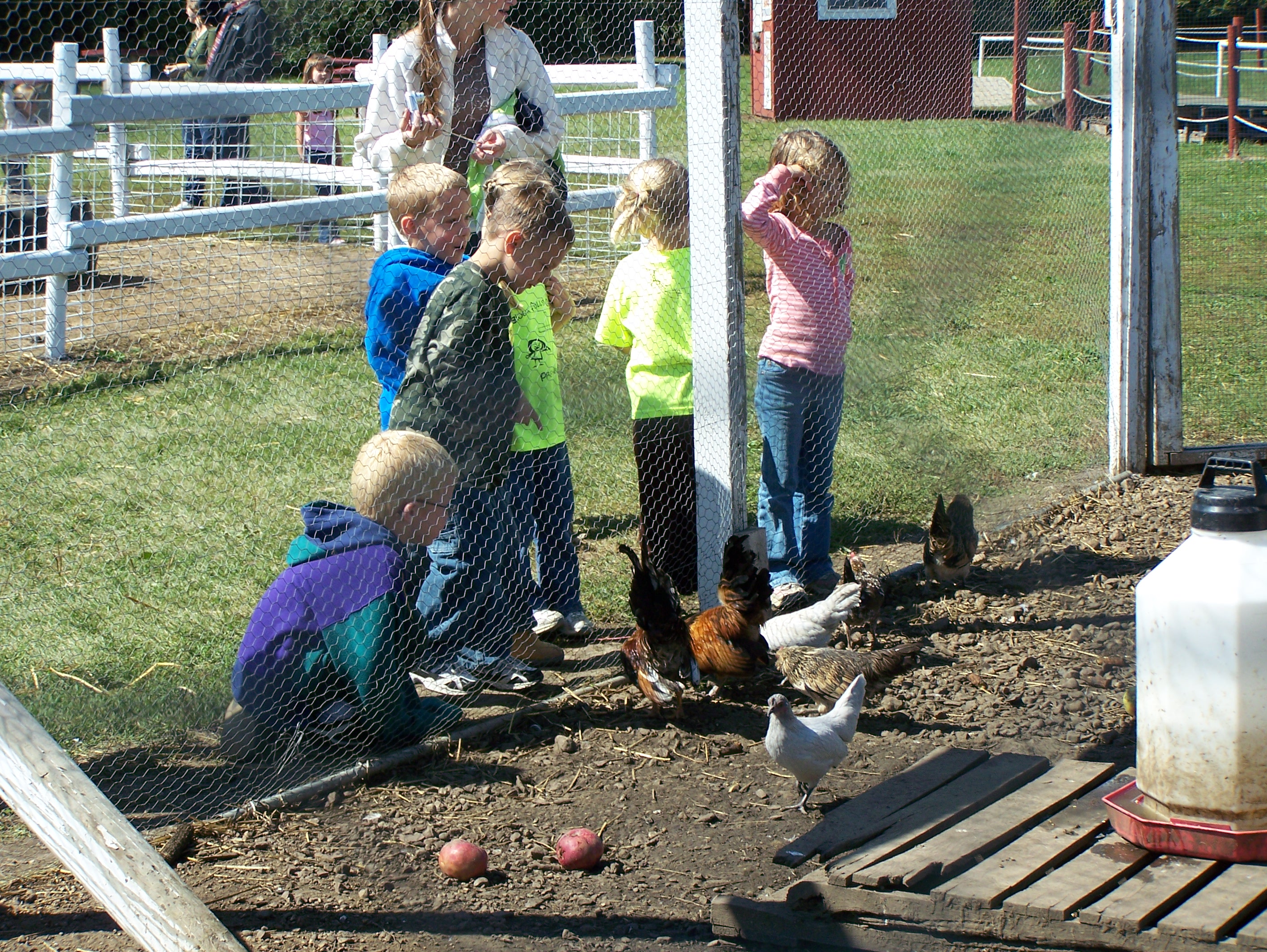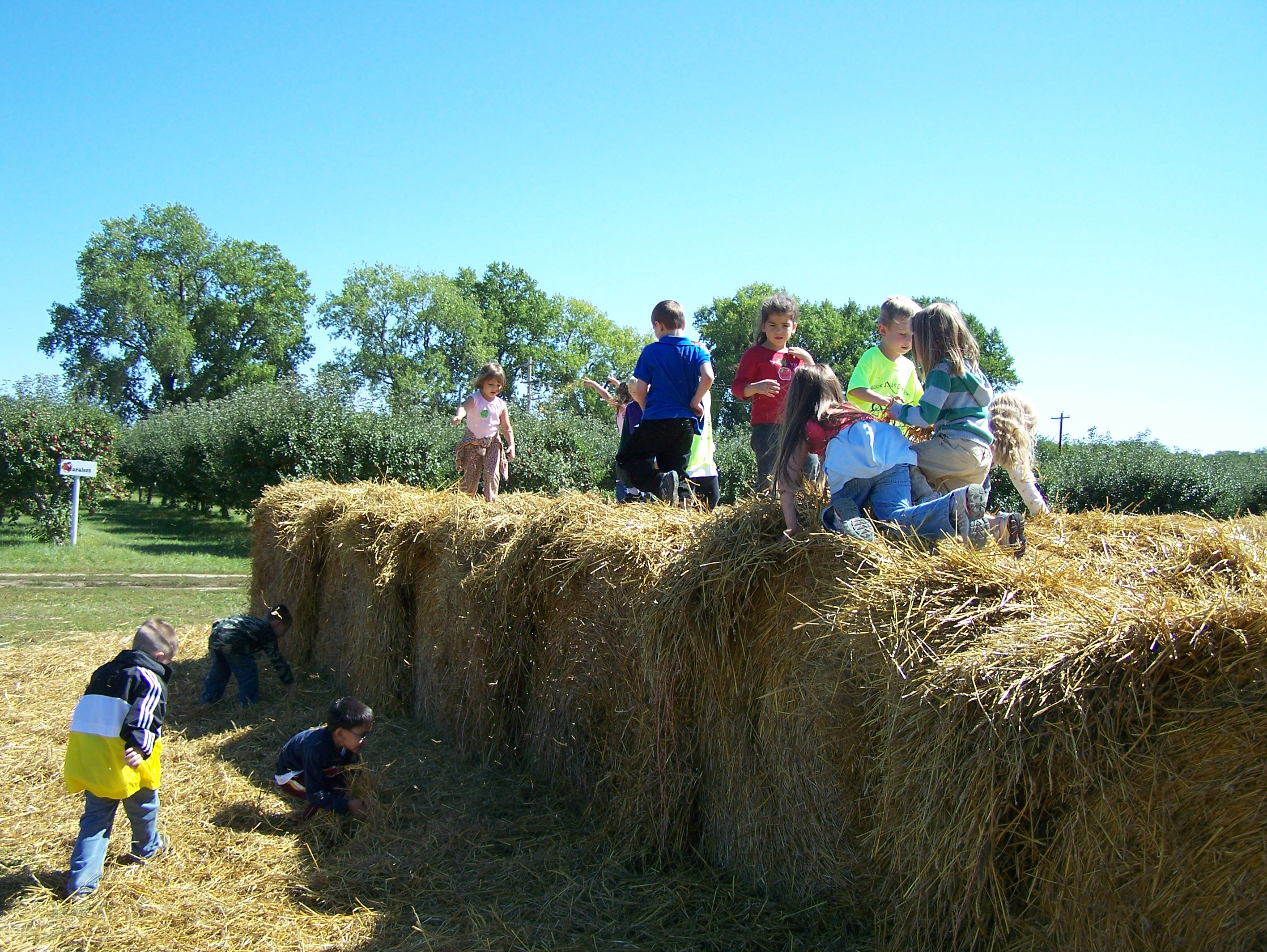 What a fun day we had!!